Irresistible smoothie selection
Iced Coffee & Hot Beverages
Revitalize, Renew, Refresh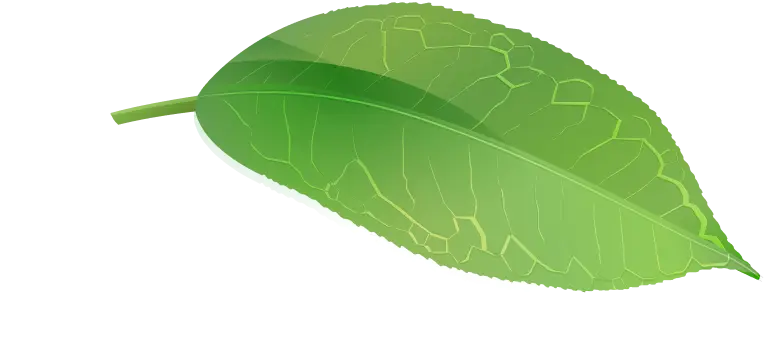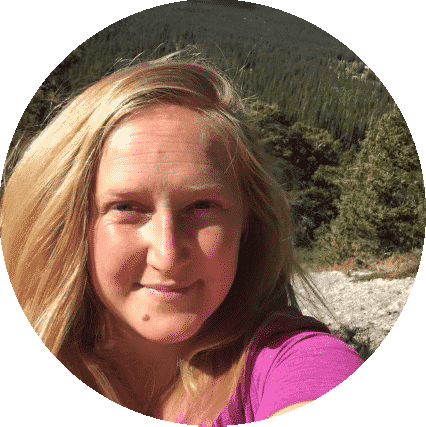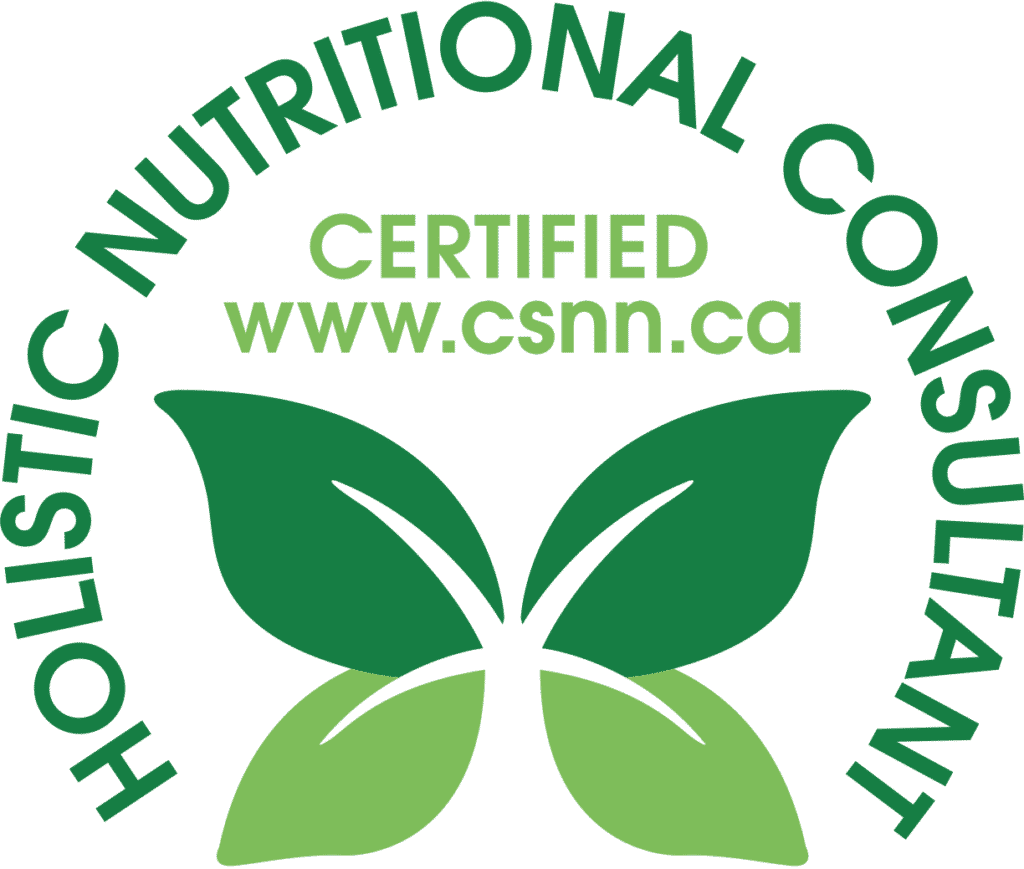 Juice Box Inc is a small local juice bar in Campbellton New Brunswick. Our goal is to provide fresh and healthy options to our community with our fresh pressed juices, smoothies, healthy snacks and light lunches in a quick serve restaurant environment.
Our founder Rose Guarnieri, is a Certified Holistic Nutritional Consultant professional and is no stranger to the restaurant industry.
These are our regular menu items, but we usually have features too. We're always juicing what's fresh available and coming up with new fun flavours!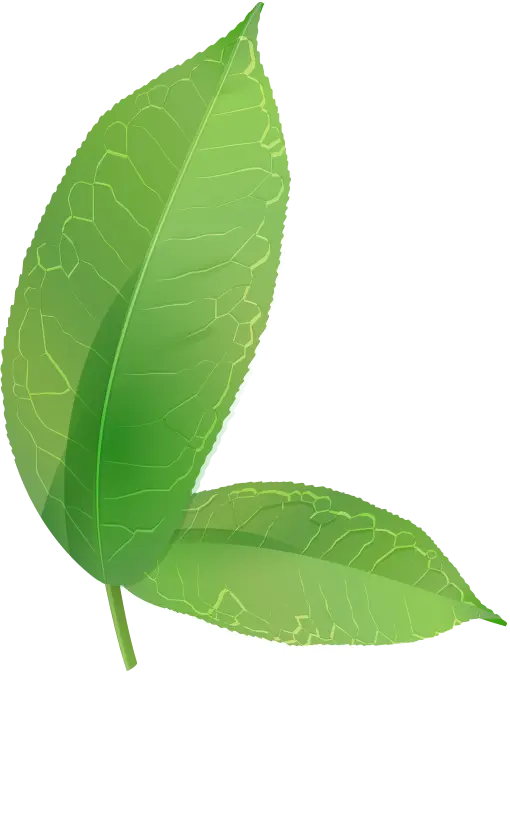 Kale, mango, avocado, pear, spirulina, vanilla protein, yogurt, milk.
Strawberry, banana, raspberry, cocoa powder, chocolate protein, milk, yogurt
Blue spirulina, pineapple, banana, frozen yogurt, coconut milk, pineapple/coconut juice
Strawberry, mango, banana, guava nectar, yogurt.
Pineapple, frozen yogurt, raspberry, coconut/pineapple juice.
Blue spirulina, pineapple, banana, frozen yogurt, coconut milk, pineapple/coconut juice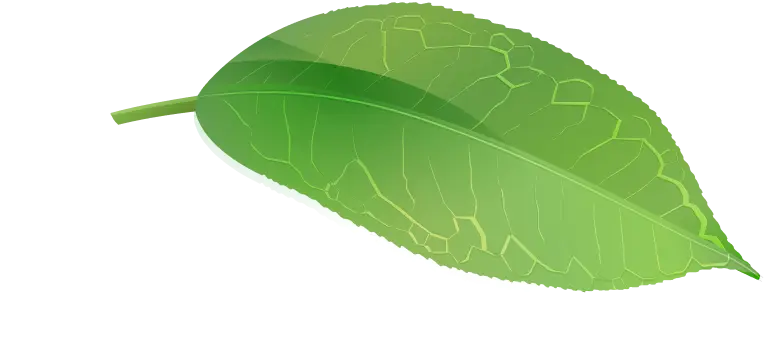 See our board for today's selection of fresh pressed fruit & vegetable juices.
Our Cleanses help you to flush out toxins, cleanse your liver, boost energy, support gut health, increase healthy gut flora & much more!
Designed to help boost your health in between meals.
Our morning and bedtime ritual.
Natural antibiotics, vitamins A & C to help boost your immune system & recover faster!
Natural digestive enzymes, ingredients to boost your metabolism & digestion process.
3 bottles/bouteilles Super Greens
3 bottles/bouteilles Immunity Booster
Flush toxins from your liver, sooth the gallbladder & improve blood circulation.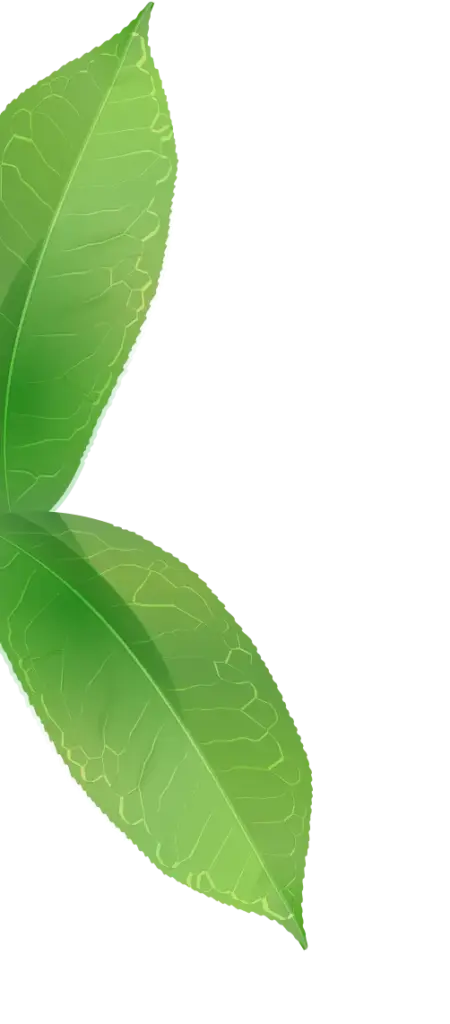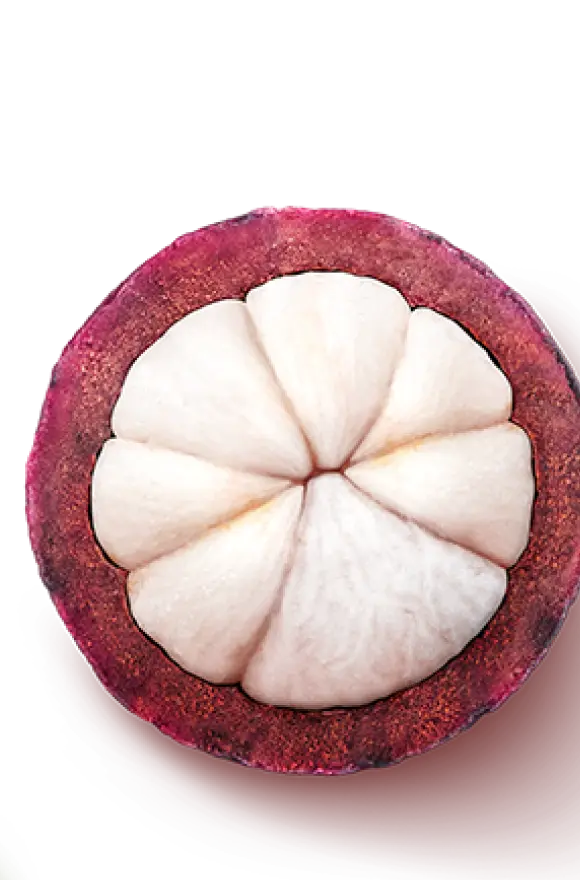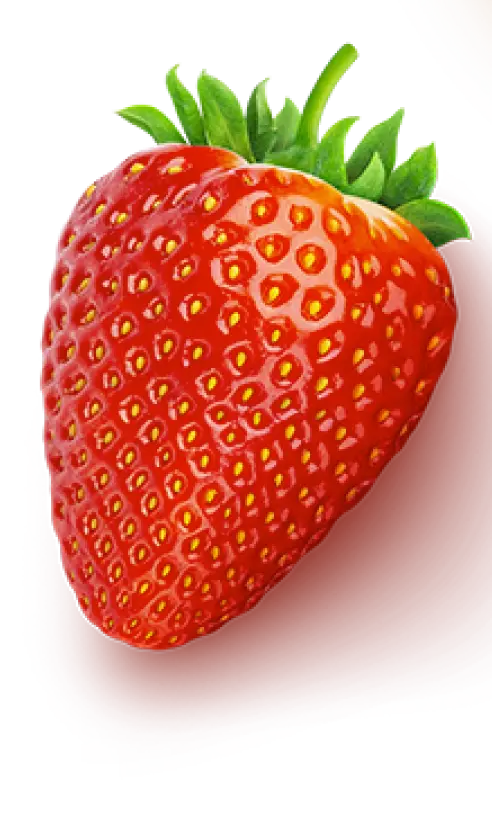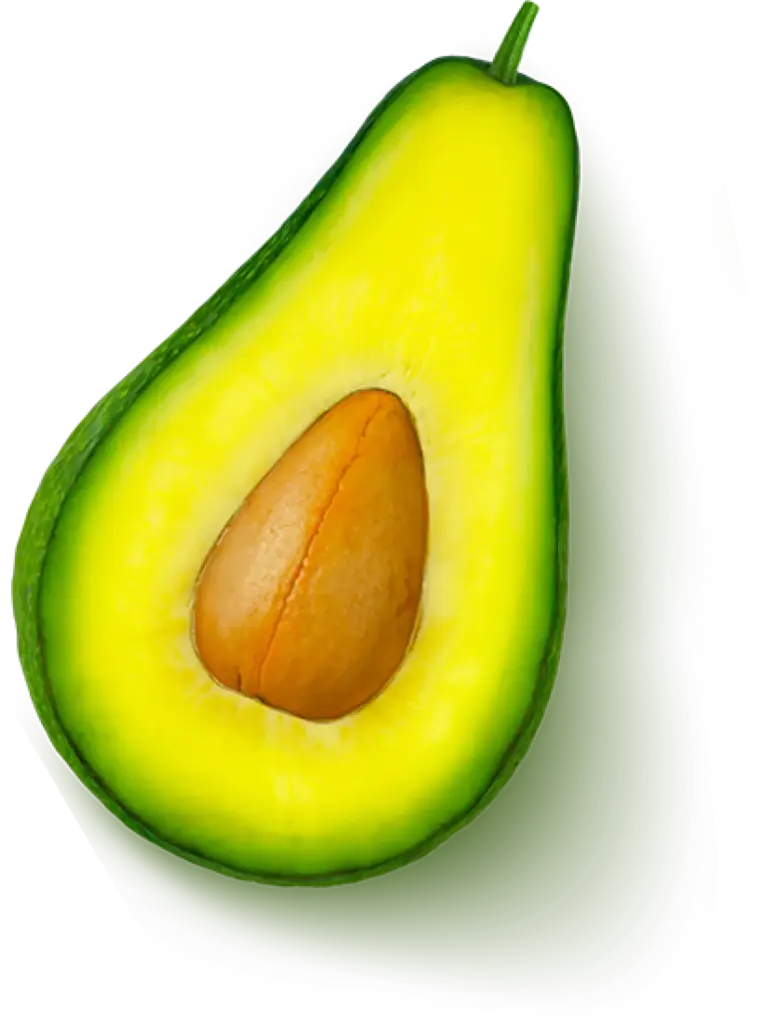 Iced Coffee & Hot Beverages
Italian Coffee, pear, coconut, caramel, frozen yogurt, coconut whipped cream
Monkey Gone Bananas Frappe
Decadent caramel, banana, Italian coffee, cocoa powder, vanilla frozen yogurt, whipped cream.
Caramel Iced Latte, Gingerbread Iced Latte, Vanilla Iced Latte, Pumpkin Spice Iced Latte, Hazelnut Iced, Latte Maple Iced Latte
Bullet Coffee (Keto Friendly)
Double espresso allonge, organic MCT powder, grass fed butter.
Golden Tumeric Vanilla Oat Latte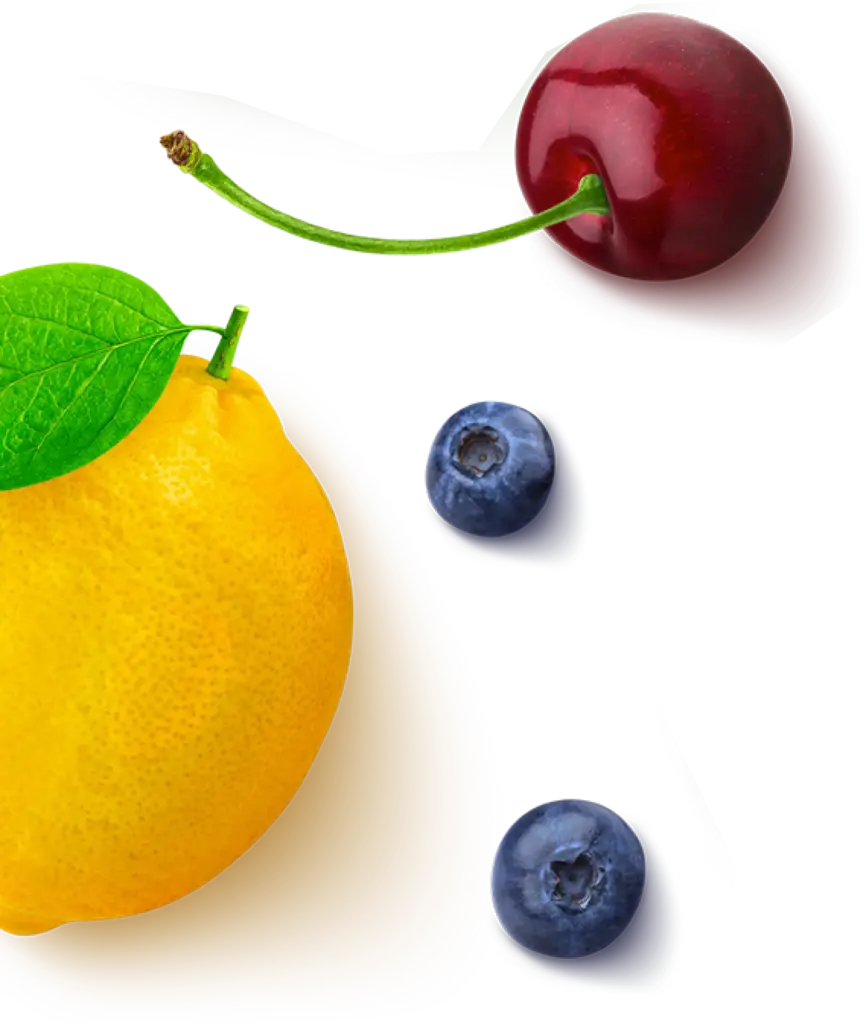 Deli turkey, cheddar cheese, spinach, roasted peppers, chipotle aioli, herbed focaccia bun
Chipotle Bacon Apple & Cheddar Grilled Cheese
Apple, double cream brie, fig & onion jam, spinach, sourdough (Vegan version available)
Falafel balls, hummus, muffuletta olives, spicy bomba dip, veggies, grilled flat bread
Salami, provelone, roasted peppers, muffuletta olives, spicy bomba mayo, herbed focaccia bun
Curry Chick Pea Nannwich (vegan)
Chicpeas, carrots, celery, apple, kale, curry mayo, vegan mozza, nann bread.
Cheesy Garlic Spinach Nann
Homemade garlic butter, cheddar, spinach, nann bread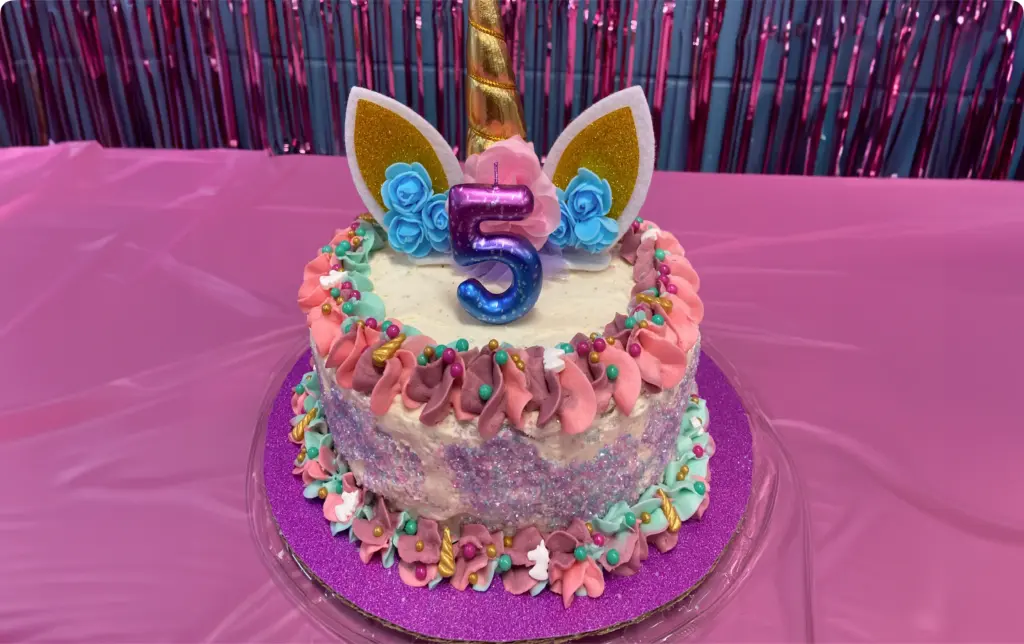 Vegan & Gluten Free Cakes, Breads, Cookies & More
*vegan, gluten-free, naturally sweetened, no dyes
Ever wondered about the incredible benefits hidden in the fruits and vegetables we use? Unveil the secrets to a healthier, happier you by exploring the goodness of our ingredients.